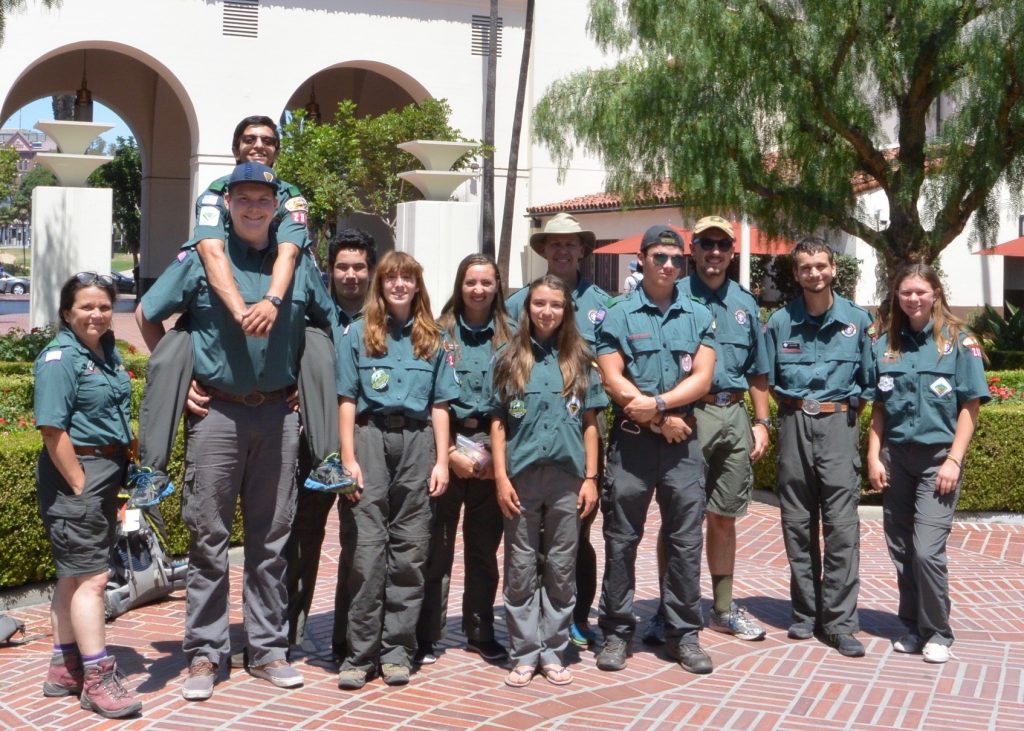 Don't miss these upcoming events in 2018!
1/19-21 Ski Trip
1/27 USC College Visit & Exposition Park
2/10 Go Carting
2/17-19 Death Valley Campout
2/24 UCLA College Visit & Santa Monica
3/3 Escape Room
3/10 Sky High
4/6-8 Rock Climbing (tentative)
4/14 Zip Lining
Venturing Crew 288 is returning to Philmont Scout Ranch in 2019!
You can check out our new Google Calendar for more events! You can easily bring the calendar feed on to your phone so you don't miss any events!  Crew members and parents, if you're not on our Remind list for event details, please contact adviser@crew288.com.